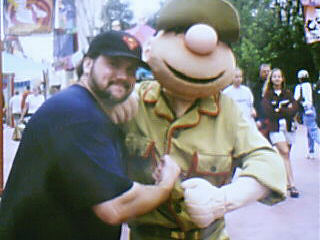 Me & Beetle Bailey at Universal Studios in Florida October 2000!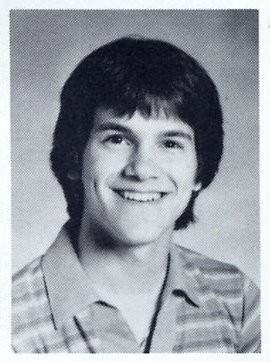 Me at age 15!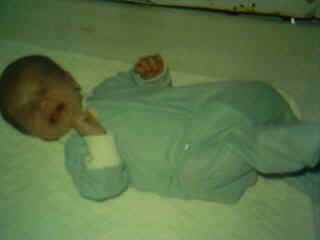 This is me at only 1 month old. I am reacting to my mom telling me that I was just a mistake.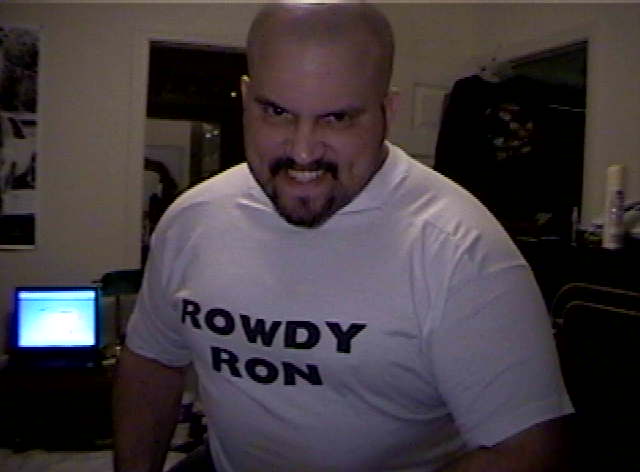 Me all happy-n-stuff!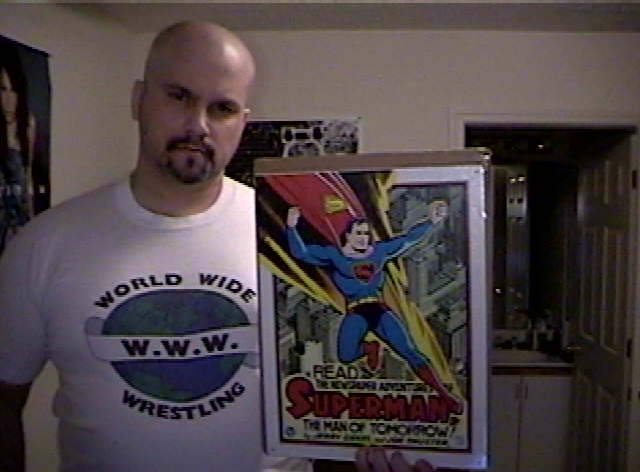 Me & a cool Superman pic.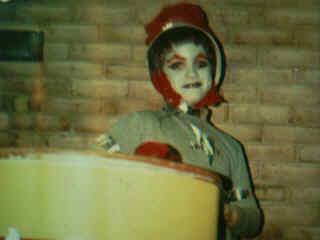 This is me in the 4th grade. I was dressed as an alien for a talent show. My first taste of acting!